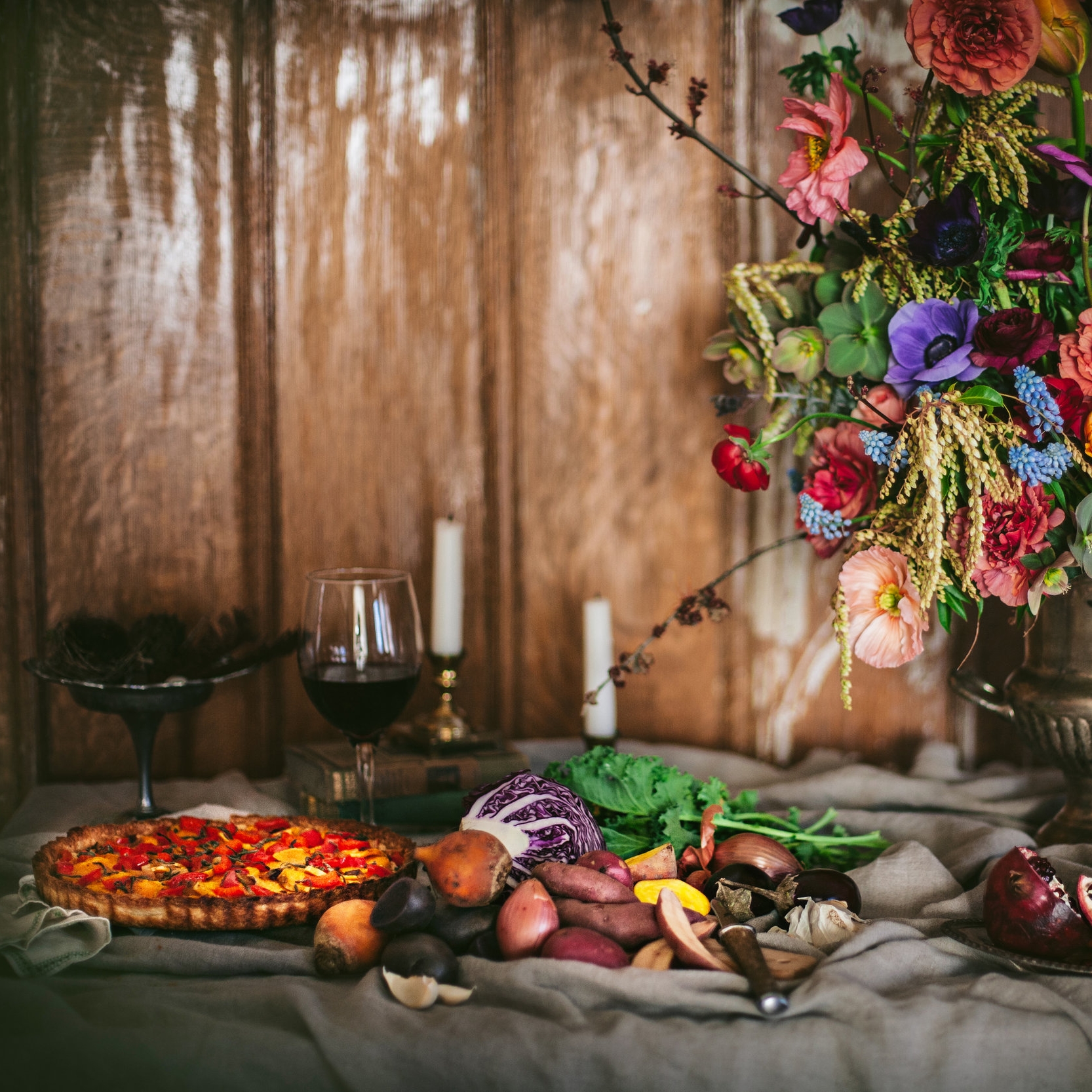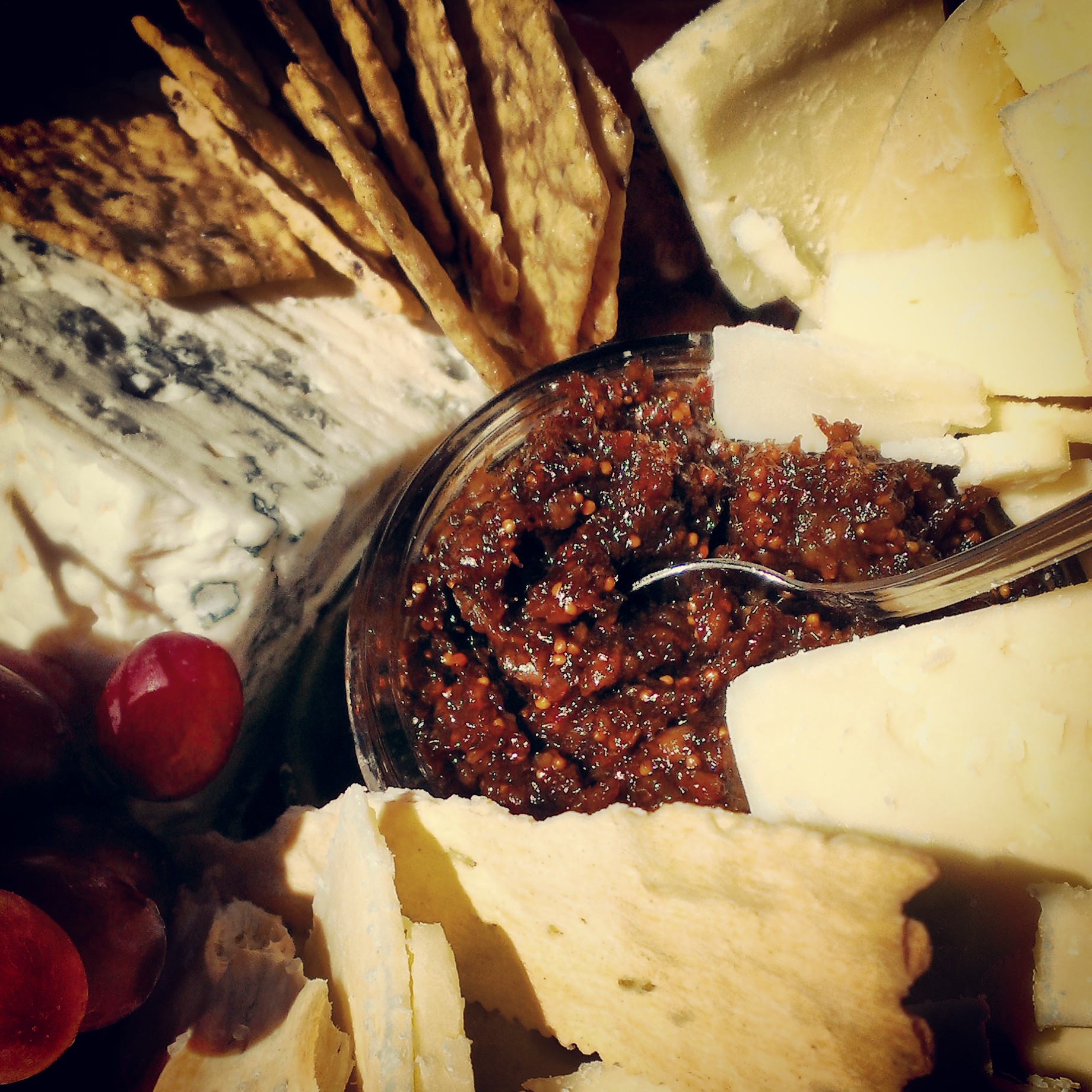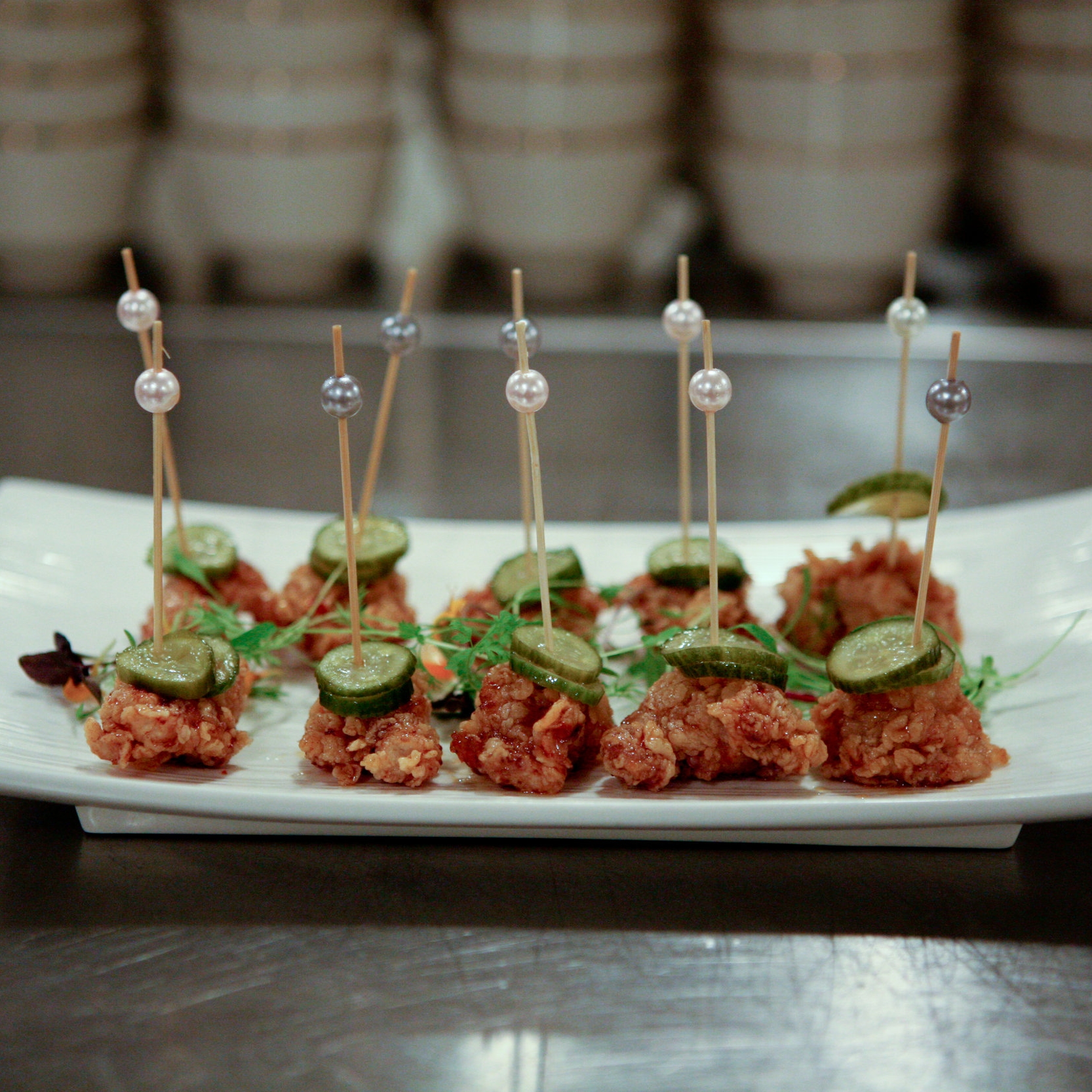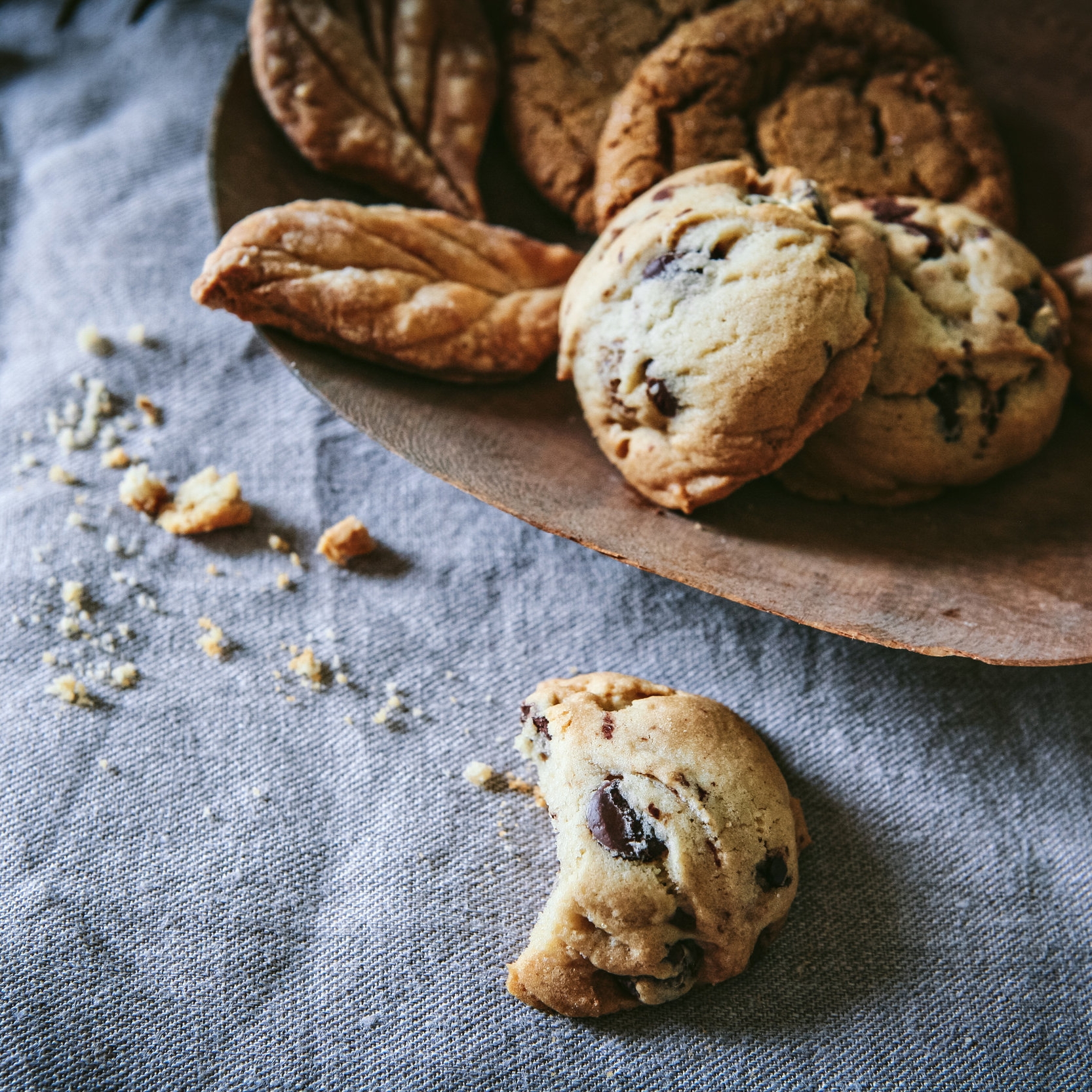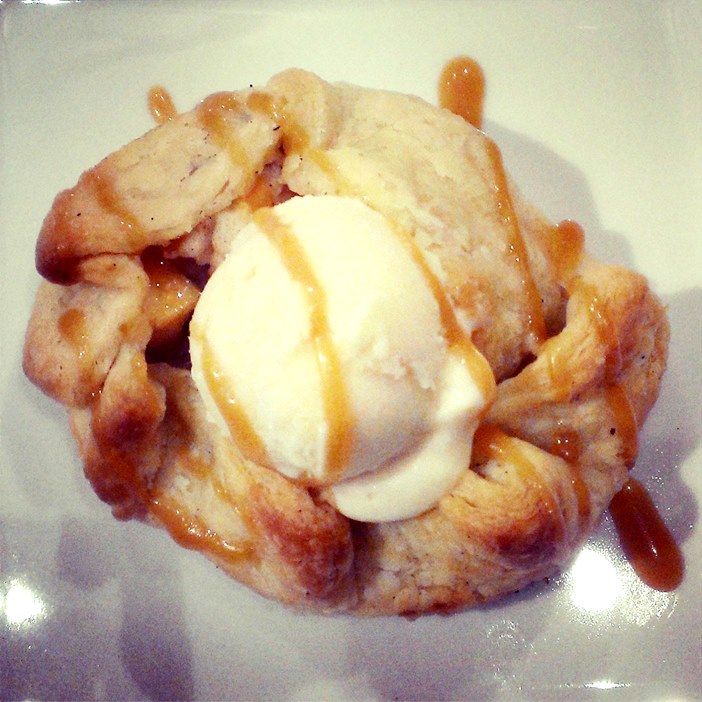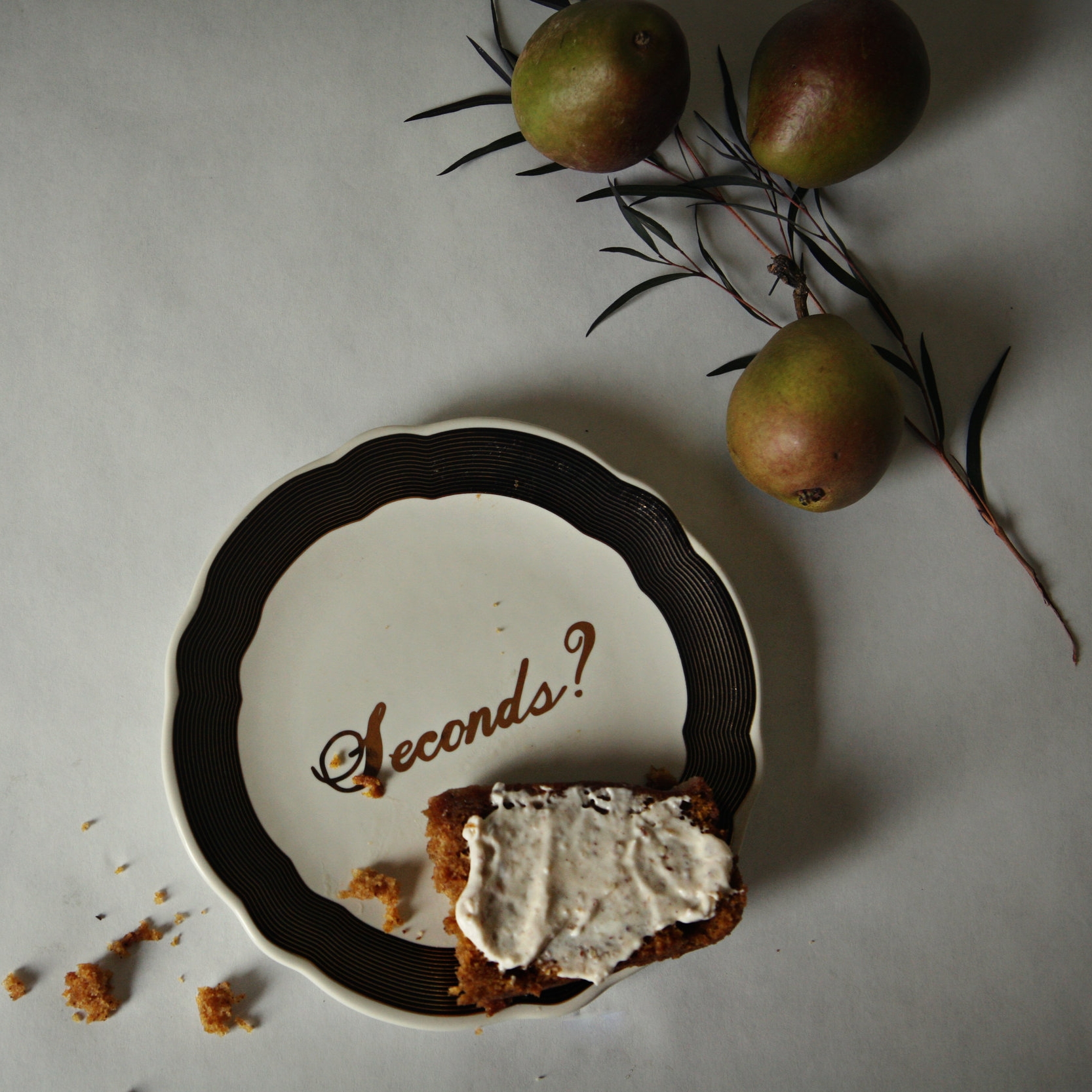 What We Do, Here at The Scarlet Runner
The Scarlet Runner provides full service catering for weddings, corporate parties, cocktail parties, dinner parties and other special events. Chef/Owner Hilary Mace and her team work with you to tailor all of the details to ensure a successful wedding, celebration, meeting or meal. This includes the development of customized menus, drawing on relationships with local farmers to craft innovative and seasonal flavors, executed by our professionally trained team. For events small and large we will fulfill your unique vision.
We craft awesome food.
The Scarlet Runner team is flavor focused. We have classical training. We seek inspiration for new flavors and techniques. We explore ethnic specialties. We take heed of the seasons. We listen to your desires. This dance yields incredible flavors, both old and new, simple or complex, including vegan courses that are not an afterthought. From breakfast and sandwiches to cocktail hour appetizers and farm to table dinners...Always satisfying.
We deliver your dream event.
The Scarlet Runner offers a full range of services to cater any event,
including coordination of rentals, linens, decoration, and service to meet your needs.
Breakfast and lunch packages for meetings of all types.
Drop offs for get togethers large and small.
Full service cocktail and dinner parties in your home or at one of Lancaster County's many fine venues.
Wedding Receptions and Rehearsal Dinners.
Email: hilarymace@thescarletrunner.com
2467 A Lititz Pike
Lancaster, PA